Terms and Conditions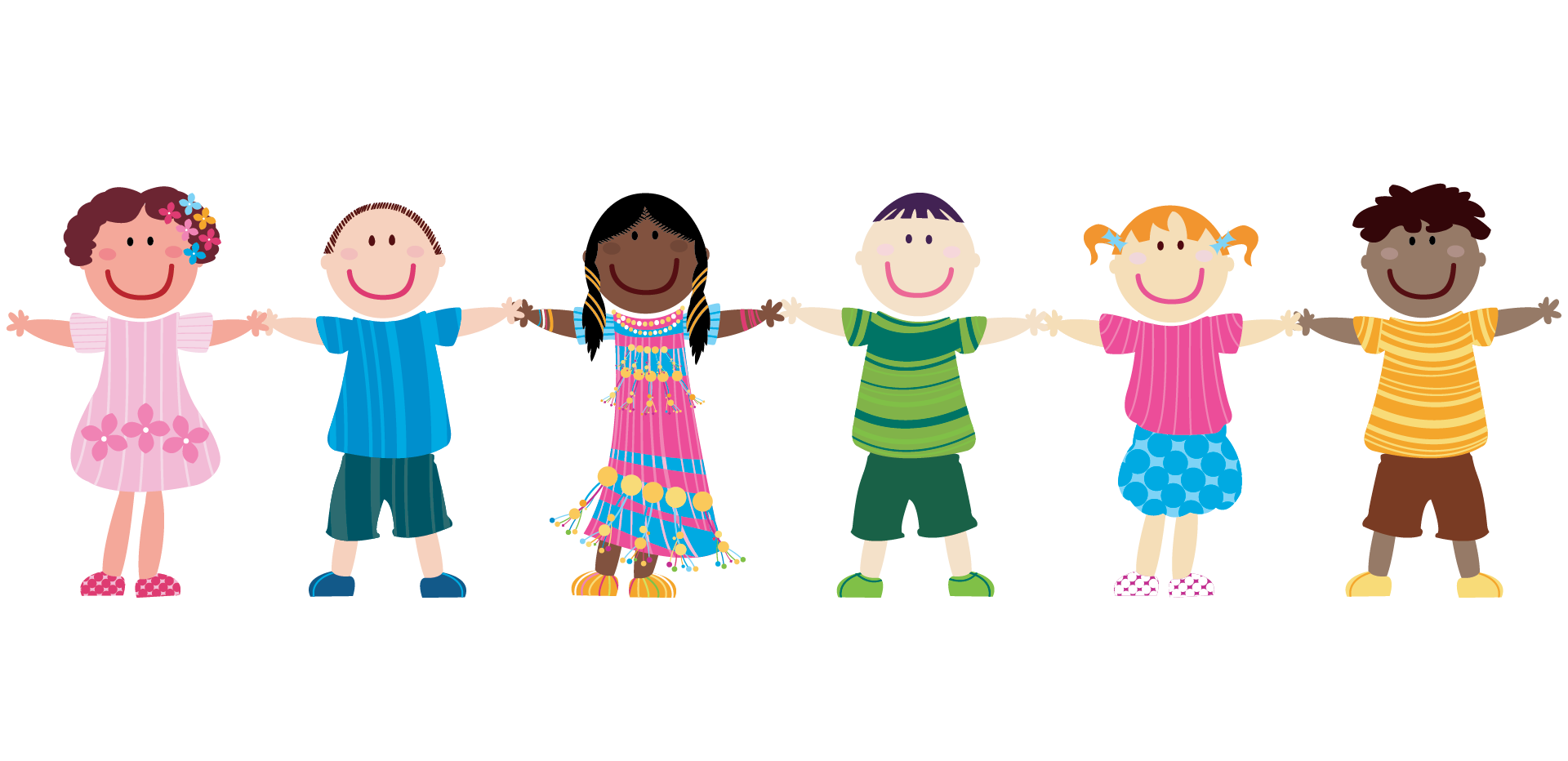 Learn2Communicate resources can be ordered and paid for online using our secure PayPal facilities.
Paypal securely processes payments for Learn2Communcate. You can pay using your PayPal account or, if you don't have one, you can pay as a PayPal guest.
Resources are dispatched within 5 working days once full payment is received. Please provide accurate contact and postage details so that there are no unnecessary delays in processing your order.
By accessing our website you consent to these terms and conditions. Accessing our website indicates your understanding, agreement to and acceptance of the full terms and conditions.
Learn2Communicate reserves the right to change these conditions from time to time as we see fit and your continued use of the site will signify your acceptance of any adjustment to these terms. If there are any changes to our privacy policy, we will announce that these changes have been made on our home page and on other key pages on our site. Any changes to our privacy policy will be posted on our web site 30 days prior to these changes taking place.
Suggested Websites and Links
We do not routinely monitor or review the content of other party's websites which are suggested or recommended by our website. All opinions expressed or material appearing on such websites are not necessarily shared or endorsed by Learn2Communicate. Please be aware that we are not responsible for the privacy practices, security or content of these sites. Learn2Communicte will not accept any responsibility for any loss or damage resulting from your disclosure to third parties of personal information
At Learn2Communicate we value and are committed to protecting your privacy. Learn2Communicate is bound by the Privacy Principles as outlined in the National Privacy Act 2000. We thank you for the trust that you place in us and will not disclose to a third party any personal contact details or other information you provide to us. Information collected on product order forms and for workshop bookings will be used for purposes of processing your order, creating and maintaining participant records, keeping you informed of upcoming events and products and assisting us in improving our service to you. Please contact us with any enquiries you may have in relation to this matter.
All content, including text and images in Learn2Communicate resources, workshops and website are protected by copyright under the laws of Australia and other countries.
© Copyright 2012-2022 – Learn2Communicate
All rights reserved.
ABN 92 568 697 561
Learn2Communicate may be contacted by email, mobile phone or mail.
This contact information can be found on our Contact page on our website. Learn2Communicate is a registered business (ABN 98 558 175) in Australia trading from
P.O. Box 201
Cowra NSW 2794.
Privacy Policy & Health Information Collection Statement
Learn2Communicate is an independent practice under the ownership of Karen Trengove, Speech Pathologist.
You may contact Karen Trengove by writing to Learn2Communicate PO Box 201 Cowra NSW 2794, by emailing info@learn2communicate.com.au or by calling 0458 413 051. You have the right to gain access to the information held by Learn2Communicate about you/your child.
Our Privacy Policy contains information about how you may request access to, and correction of, your/your child's personal information, how you may complain about a breach of your/your child's privacy and how we will deal with such a complaint.
Learn2Communicate needs to collect information about you/your child for the primary purpose of providing quality treatment. In order to fully assess, diagnose and treat you/your child, we need to collect some personal information from you. This information will also be used for the administrative purposes of running the practice such as billing you or through an insurer or compensation agency. Information will be used within the practice for 'handover' when another speech pathologist will be providing you/your child with ongoing assistance.
Learn2Communicate may disclose information regarding diagnosis or treatment to your/your child's doctor or other treatment providers only with your consent. In the case of insurance or compensation claims, it may be necessary to disclose information and/or collect information that affects your/your child's treatment and return to work. Learn2Communicate will not disclose your/your child's information to commercial companies. Your written consent will obtained at the commencement of your/your child's treatment in order to carry out the above activities.
Information at Learn2Communicate is stored securely in a locked filing cabinet and on our secure online Cliniko patient management programme. Only practice staff have access to this information. Learn2Communicate takes all reasonable steps to ensure that information collected about you/your child is accurate, complete and up-to-date. You may have access to your/your child's information on request and if you believe that any of the information is inaccurate we will work with you to amend it accordingly. If you do not provide relevant personal or health information (about your child), in part or in full to Learn2Communicate, it may result in incomplete and/or inaccurate assessment. This may impact on the diagnosis and the following therapy that is provided. Any concerns that you may have about this policy or about your/your child's management can be directed to (Karen Trengove 0458 413 051).
Accepted methods of payment for resources, workshops and membership are cash, cheque, direct deposit and credit card.
All payment is in AUD$. Online payment is accepted via the safe and secure PayPal facilities. PayPal is our preferred method of payment to keep all of your financial information secure when you buy.
Educators who prefer to pay by mail can print a Learn2Communicate order form, complete and send with payment to:
Learn2Communicate
P. O Box 201
Cowra NSW 2794
All resources requiring postage to buyers will incur an Australian Postage charge for freight.
Full payment is required prior to resources being despatched however purchase orders are provided if specifically requested.
In this circumstance, Learn2Communicate terms for payment are payment in full within thirty days. Accounts outstanding beyond thirty days will incur a late fee of 10%/thirty days until the balance is paid in full. We reserve the right to seek recovery of any monies remaining unpaid sixty days from the date of invoice via collection agencies. In such circumstances and also in the case of returned cheques, you will be liable for any additional administrative and bank fees.
Workshop bookings are confirmed via the email of a tax invoice from Learn2Communicate. This invoice will state the details of the workshop including date and speaker fee.
Notification of a workshop cancellation via email, mobile phone text/message or any other means will be accepted subject to confirmation in writing. Should a workshop be cancelled within 1 month of a booked date, 50% of the speaker fee will be charged. No refunds for workshops will be provided if workshops are cancelled with less than seven days notification.
If a workshop is cancelled due to unforeseen circumstances by Learn2Communicate, no fee will be charged and all monies received will be refunded in total.