Learn2Communicate
Information for Parents
All parents want the best for their child
Our team of dedicated speech pathologists understand this and specialise in identifying difficulties in speech, language and communication skills in children of all ages. It is never too early or too late to help your child reach his or her potential. All children have the capacity to become effective communicators with the right help. Services available in Cowra and Orange NSW and now also via Telehealth using computers or mobile devices with internet, microphone and video support. Contact us today to discuss your child's needs.
Common concerns for parents
Is your child late to start talking?
Perhaps your child is more difficult to understand than his/her peers.
Are you concerned about your child's ability to listen, concentrate and understand language?
Perhaps you child is starting to stutter.
Is early reading and spelling challenging for your child?
We help very young children who:
Have limited eye contact and engagement with their caregivers
Are not using single words by 15 -18 months
Are not combining words into short phrases by 2 years
Demonstrate difficulties in listening and understanding
Have developmental issues and medical conditions that impact on the development of their communication skills
Have difficulty with play skills
Are experiencing difficulties with feeding, chewing and swallowing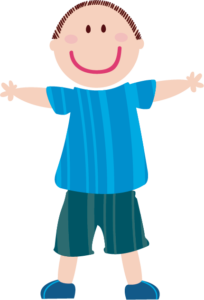 We help pre schoolers who:
Have unclear speech and are difficult to understand
Have difficulty in speaking in complete sentences
Have developmental delays
Are diagnosed with Autism Spectrum Disorder
Have difficulty in social interaction and play with their peers
Experience difficulties in understanding words and concepts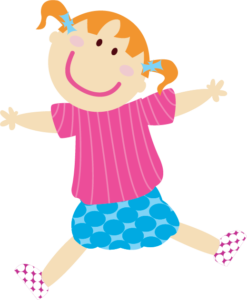 We help students of school age (aged 5-17) who:
Have unclear speech
Have learning difficulties
Struggle with learning how to read and spell
Have poor writing skills for story writing, school projects, and high school essays
Have poor concentration, memory and listening skills
Have poor reading comprehension ability
Have difficulty with planning and organisation for school work (including use of diary in high school, time management for assessment tasks and stress management for exams)
Stutter
Have difficulties communicating successfully with their peers and teachers
Have social language difficulties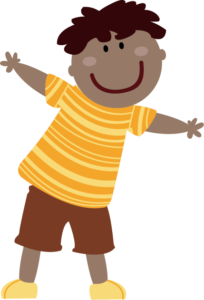 Organise an Appointment
Phone Karen Trengove (Speech Pathologist) to discuss the concerns you have regarding your child. Karen will ask you several questions to determine if Learn2Communicate is the best service to meet your needs.
A date for an initial appointment will be organised. The length of your child's initial appointment will depend upon your child's age and needs. This will be discussed with you by Karen.
At your child's initial appointment (conducted either face to face or via Telehealth using Zoom) a thorough case history will be collected. Your child will then be involved in a range of formal and informal assessment tasks designed to evaluate your child's developmental strengths as well as challenges. Tasks are specifically chosen to ensure that your child feels comfortable and relaxed with the speech pathologist. Information is also sought from your child's early childhood educator, teacher and any other treating health professional at this stage.
A report is then compiled for you. This report outlines the assessment findings as well as recommendations.
Intervention / Therapy – Should therapy be indicated for your child, this will be discussed with you along with various arrangements for funding and a suitable therapist. Therapy is provided within our clinics (Orange and Cowra NSW), via Telehealth using your computer, or may be provided within your child's school or early childhood setting. Home visits are also available upon request. Intervention may be weekly or less frequently with comprehensive home programmes provided. The standard appointment time for therapy is 30 – 45 minutes however longer appointments are available upon request and discussion with the treating speech pathologist.
Review – Following a period of intervention (usually following 1 school term), your child's progress will be reviewed so that goals can be revised. This also gives parents and teachers the opportunity to be involved in deciding upon future directions for your child.