Orange
262 Anson Street
Orange NSW 2800
Ph: 02 6360 4425 or
0458 413 051
Learn2Communicate – Orange is located at 262 Anson Street, a lovely leafy part of Orange with street parking available all within easy walking distance to the CBD.
Located in a lovely old brick building, we have three well equipped clinic rooms and a lovely spacious waiting area for our families to enjoy.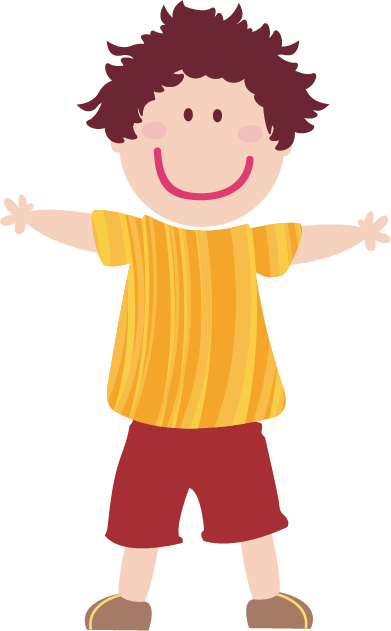 Services
We see children of all ages up until the age of 18 years and provide a mix of Speech Pathology and Allied Health Assistant services.
Our Team in Orange
Our team pride themselves on providing high quality, evidenced based services for children and families.
Contact
Please call our practice on 02 6360 4425, or use this form to enquire about the services we can offer you and your family.
Locations
Learn2Communicate Speech Pathology was established in Central West NSW in 2012.